Collapsable Mobile Ice Bucket & Carrier
Create a new profit center or reduce your cost by selling ice in custom branded Polar Pouches; use the counter display for easy up-sells. The collapsible, space saving design costs less to ship and saves on storage space compared to pre-filled ice bags.
Fill the polar pouch with ice using an ice machine or ice bucket. Once it's filled with ice, you can place an item inside to have it chilled and/or replace the cap portable convenience. The convenient, reusable, and fully branded pouch is great for staying top of mind with customers when they're not at your location.
Popular Applications
Hotels & Resorts - Use Polar Pouches instead of Ice Buckets in each room to reduce costs and create convenience for your guests. They are easy to fill and can be replaced quickly without the need for cleaning.
Convenience Stores - Save space by eliminating your ice bag freezer, and reduce your costs by allowing guests to fill Polar Pouches with your Ice Machine.
Retail & Liquor Stores - Create value for your guests by offering a way to chill their bottle on-the-go; guests can place a bottle with ice into the Polar Pouch for instant chilling before arriving at their destination. Allow customers to purchase any bottle cold!
Restaurants & QSR - Offer the polar pouch for takeout orders; great for family meals, picnics, and catering programs. Create a new profit center and added-value for guests by leveraging your existing ice machines.
Popular Customizations
Available in Custom Sizes
Artwork - Custom Full Color Branding
Style - Custom the size, shape, and look to fit your brand.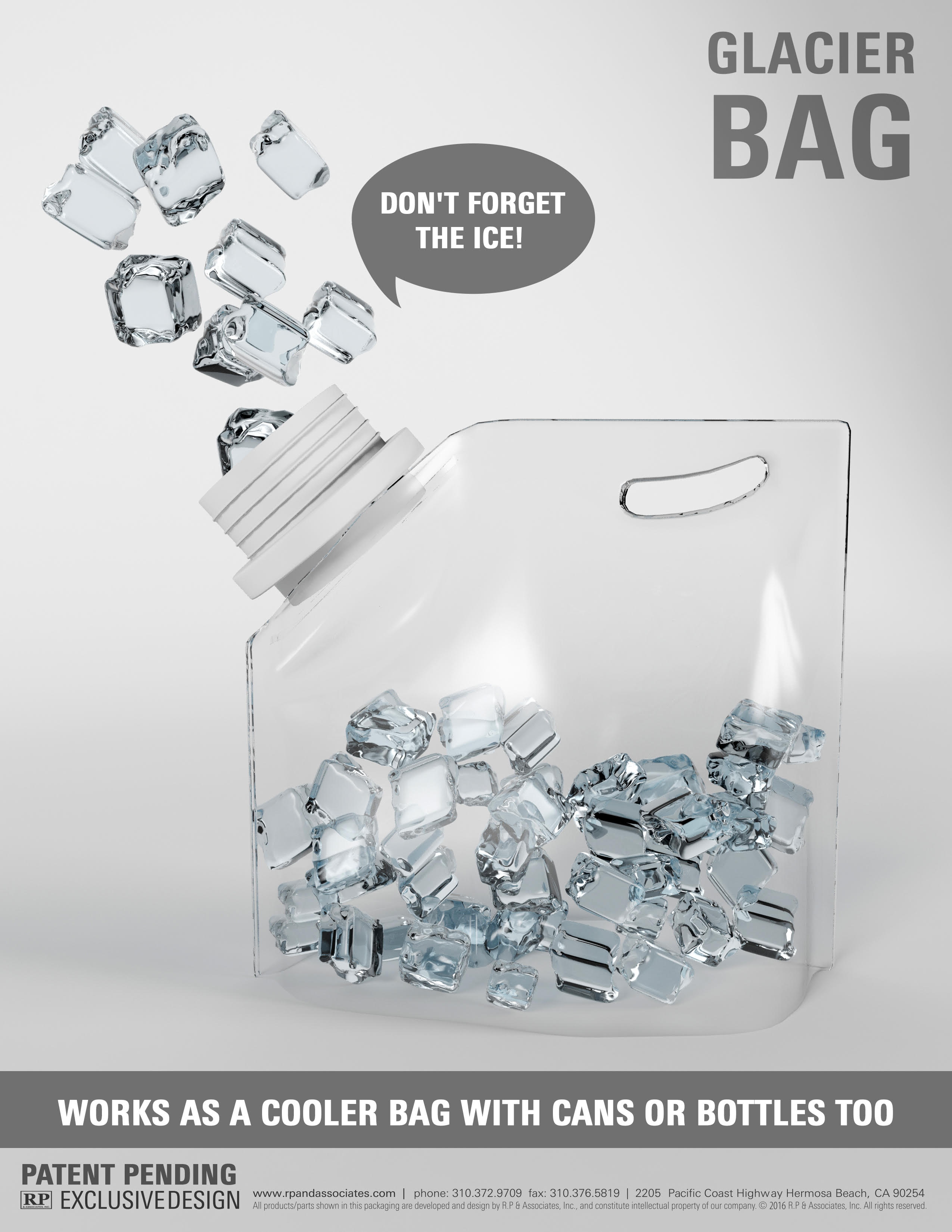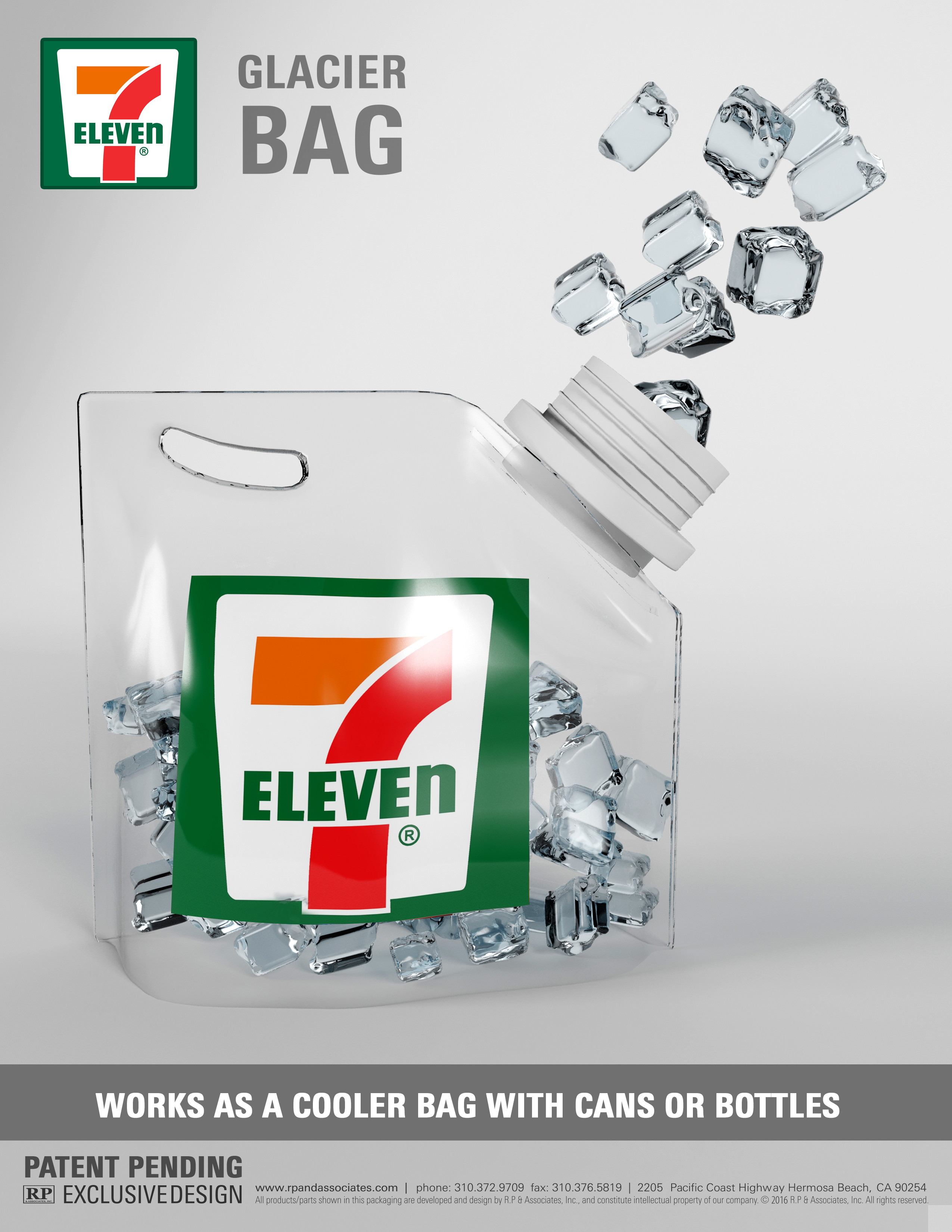 MORE UNIQUE & POPULAR PRODUCTS: