News & Updates
Published: Wednesday, 05 August 2015 19:40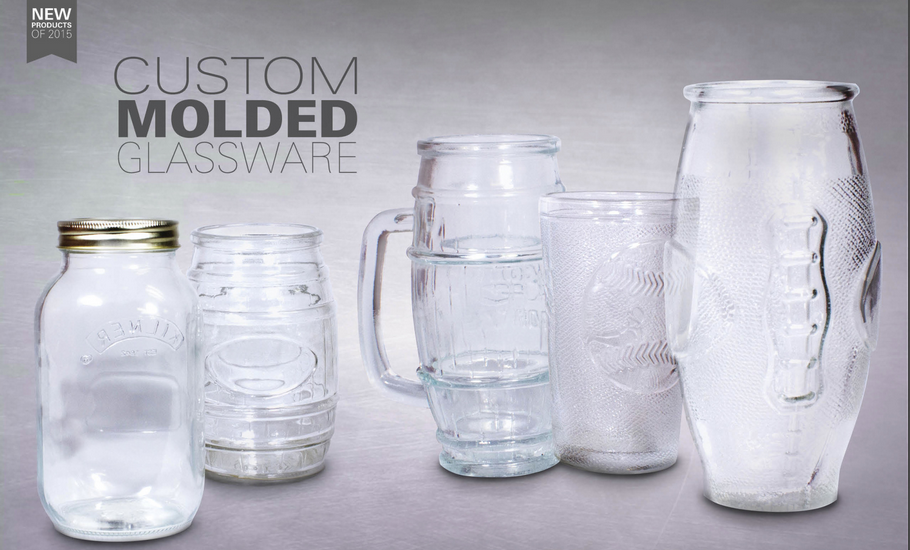 One of the most memorable things for customers about restaurants and bars is the quality of glassware because it amplifies the theme and ambience. It's one of the few things customers will use every time, and it can leave them with a good or a bad impression. Beyond the general use of serving drinks, glassware can be more than just an expense—it can generate profit.
Custom Glassware Increases Profit
Customers love glassware promotions where they get to take home the glass. Bars can do "Pint Night" programs once a week where customers can purchase a pint glass with their logo, then get special pricing on certain drinks. It's a great way to profit from glassware while encouraging customers to return periodically. It's also great in-home marketing for your brand to stay top-of-mind with your customers.
Another way to profit from glassware is to simply sell it with your logo in your restaurant/bar as well as on your website. What costs you only a couple of dollars can be sold for 5-10X the amount to customers who want a glass with your logo on it, and again, it's great in-home marketing for you after the purchase as well.
Custom Glassware for the Same Price as Your Regular Stock Glassware
When purchasing large quantities of glassware for your business, you have two options: You can purchase off-the-shelf stock glassware, or you can purchase fully custom glassware that is unique to your brand. Most companies purchase regular glassware that is not unique to their brand because it's assumed to be cheaper than having custom glassware made, but that's not necessarily the way it has to be.
Stock glassware is usually purchased from a supplier who has it in stock becuase they've already purchased a large amount from a manufacturer to resell to companies like yours. All glassware, even stock, is manufactured based on a mold that was created at one point in time. If you're ordering custom glassware in large quantities, the mold charge is often included in pricing and can end up costing the exact same for you as regular stock glassware (if you work with a good supplier).
We Can Help You Make One-of-a-kind Glassware
We work with bars and large restaurants like Logan's Roadhouse to custom design and manufacturer unique, high-quality glassware at the same price or less than stock glassware. Even if you don't need a large quantity of glassware upfront now, we can stock and warehouse your custom glassware for you to pull and pay as you use.
If you're interested in creating custom glassware for your brand, please submit a quote request, or contact us at 310-372-9709.
RP & Associates specializes in product design, manufacturing, and distributing of barware, glassware, and promotional products including Custom Glassware.