Description
Our Ice Bucket Bag is eco-friendly, reusable and easy to carry around, allowing your customers to grab ice on the go while increasing your sales. Grabbing a large bag of ice will always in a wet trunk and our Ice Bucket Bag is much more convenient for carrying around. Thank to our Full Color Graphics we can customize them any way you like so that they match the exact look and feel of your brand.
The benefits of these low-cost, high-quality bags are almost limitless, but below are a few worth mentioning:
Reusable - so your customers can use it anytime, anywhere, any place while continuously promoting your brand along the way.
Fill with Ice - whether it's for your pool party, beach or for your hotel room.
Full Color Graphics - to increase brand awareness.
Add Recepies - printed on the bag to promote your restaurant's favorite cocktails or to share some interesting facts.
If you're interested in bags with larger capacity, click on the image below to see our Ice Beverage Bags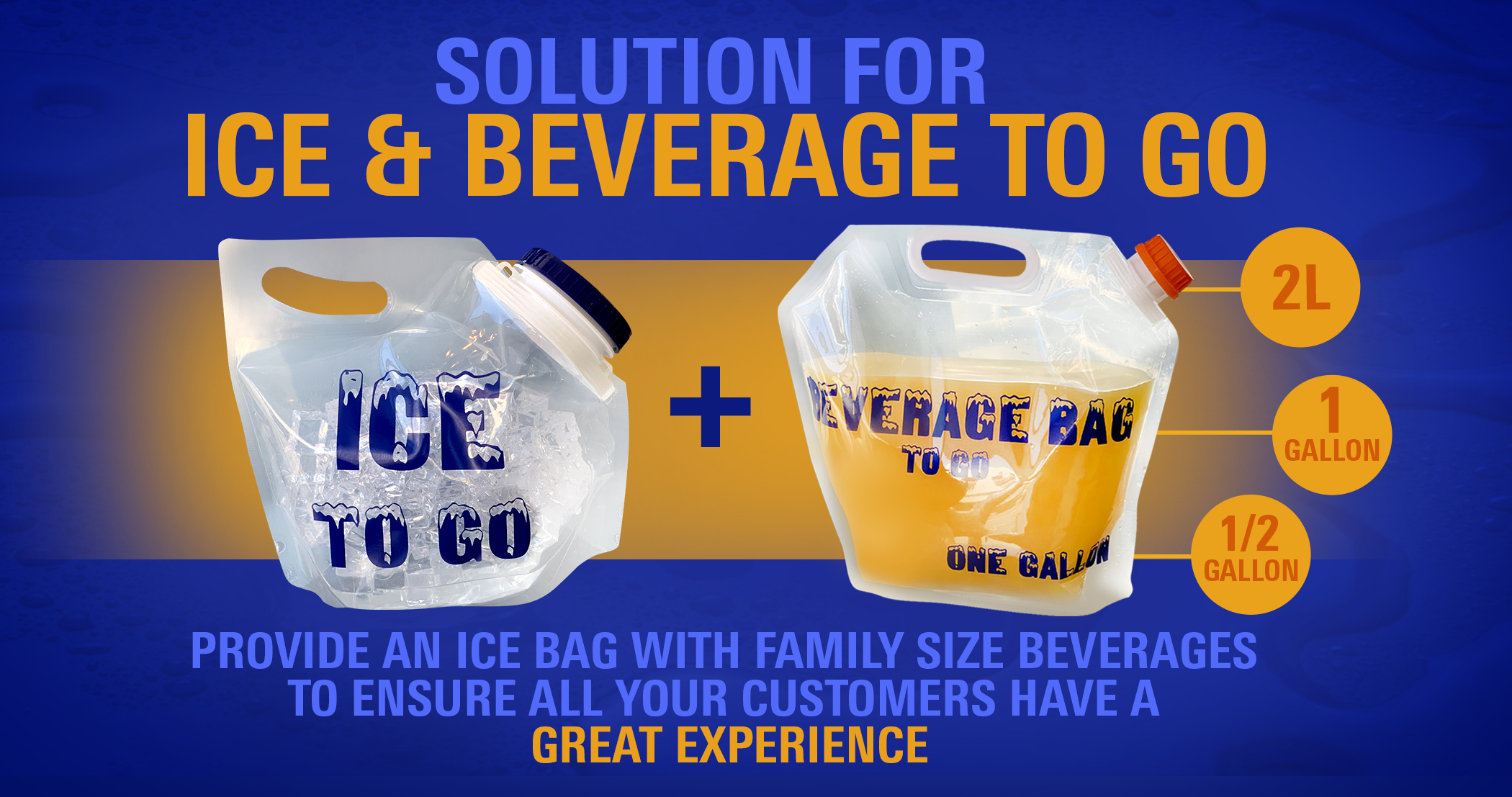 MORE UNIQUE & POPULAR PRODUCTS: