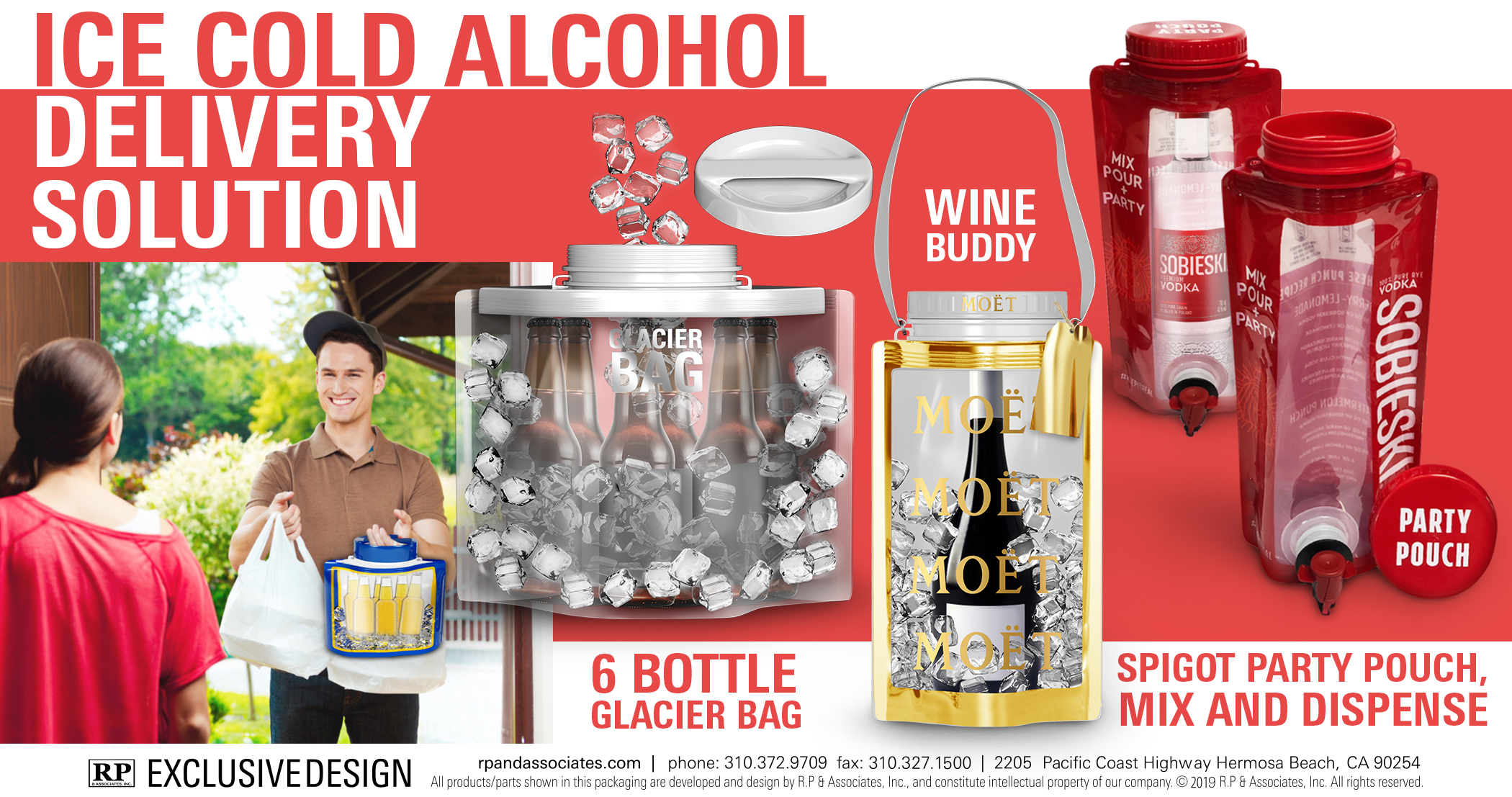 Description
We have recently developed a new product that provides the ultimate solution for "on-the-go" beverage and alcohol delivery that will help increase sales, increase brand recognition, and increase your customer's delivery experience, and that will leave them coming back for MORE!
The Glacier Bag is the first ever bag with a twist off lid with a handle for easy carrying and customizable bag size, large enough to fit any 750 mL bottle or 6 pack of beer and ice, for convenient portability delivery services.
Take a look below and see how some of our clients are utilizing this amazing product!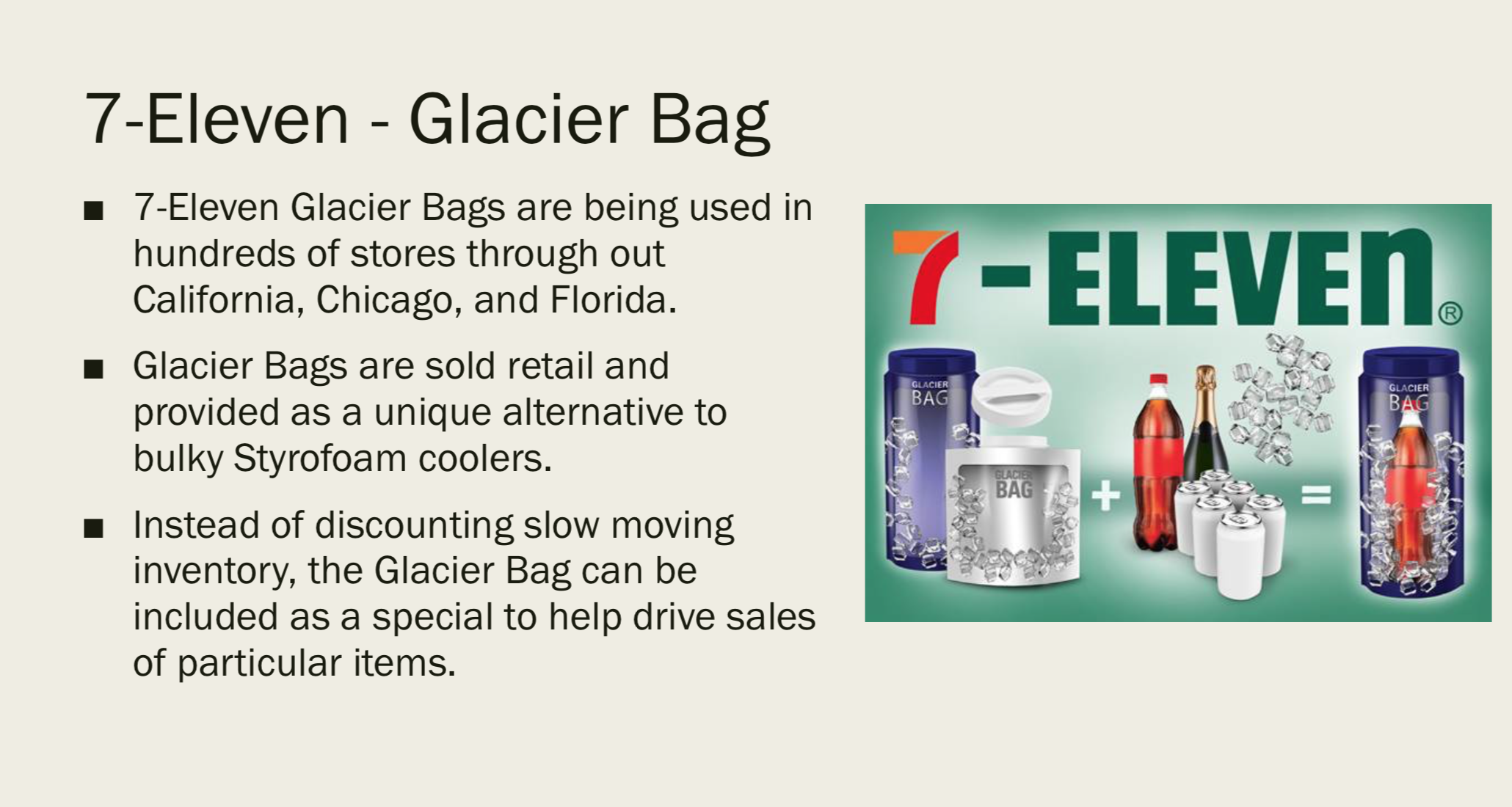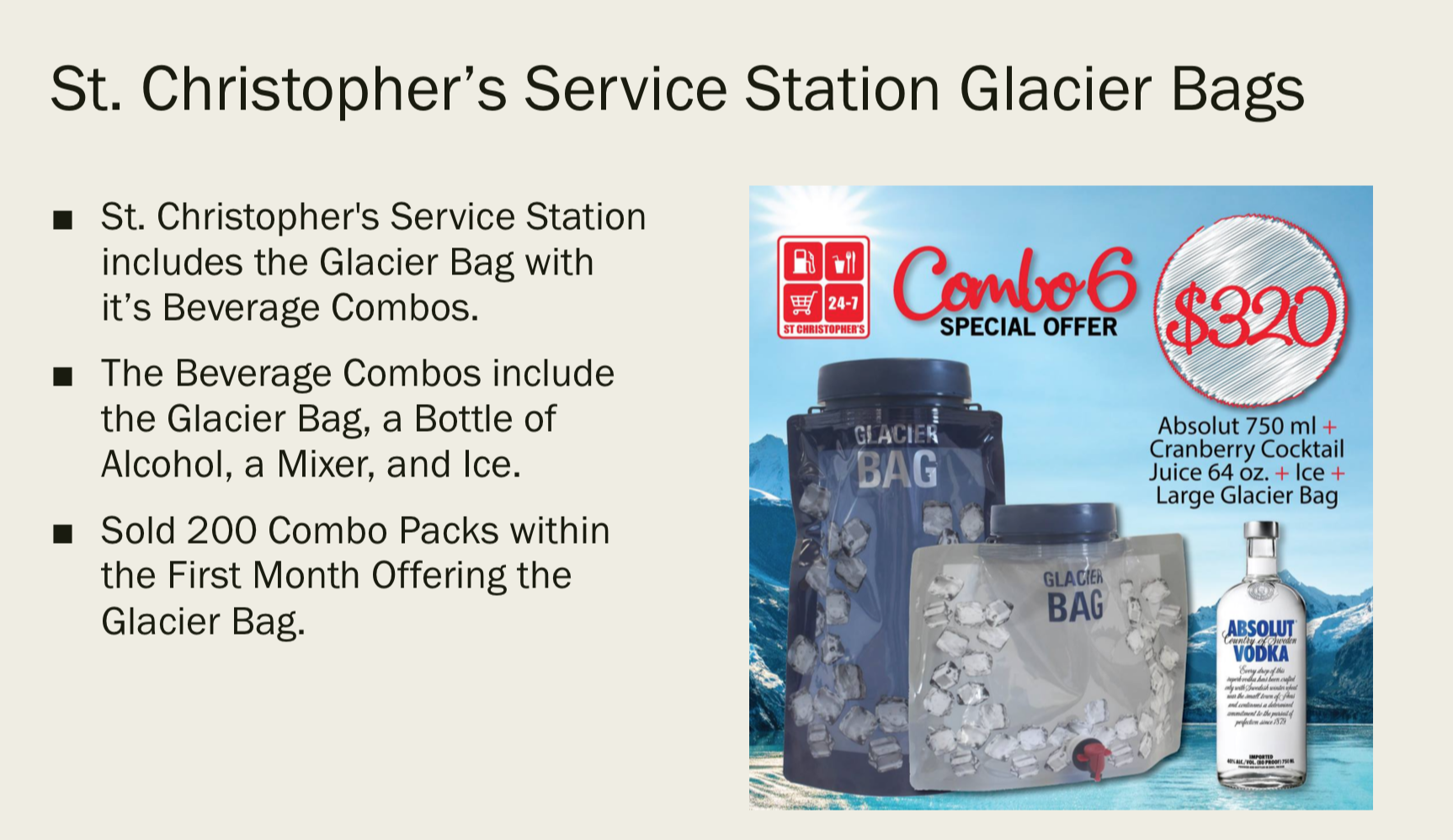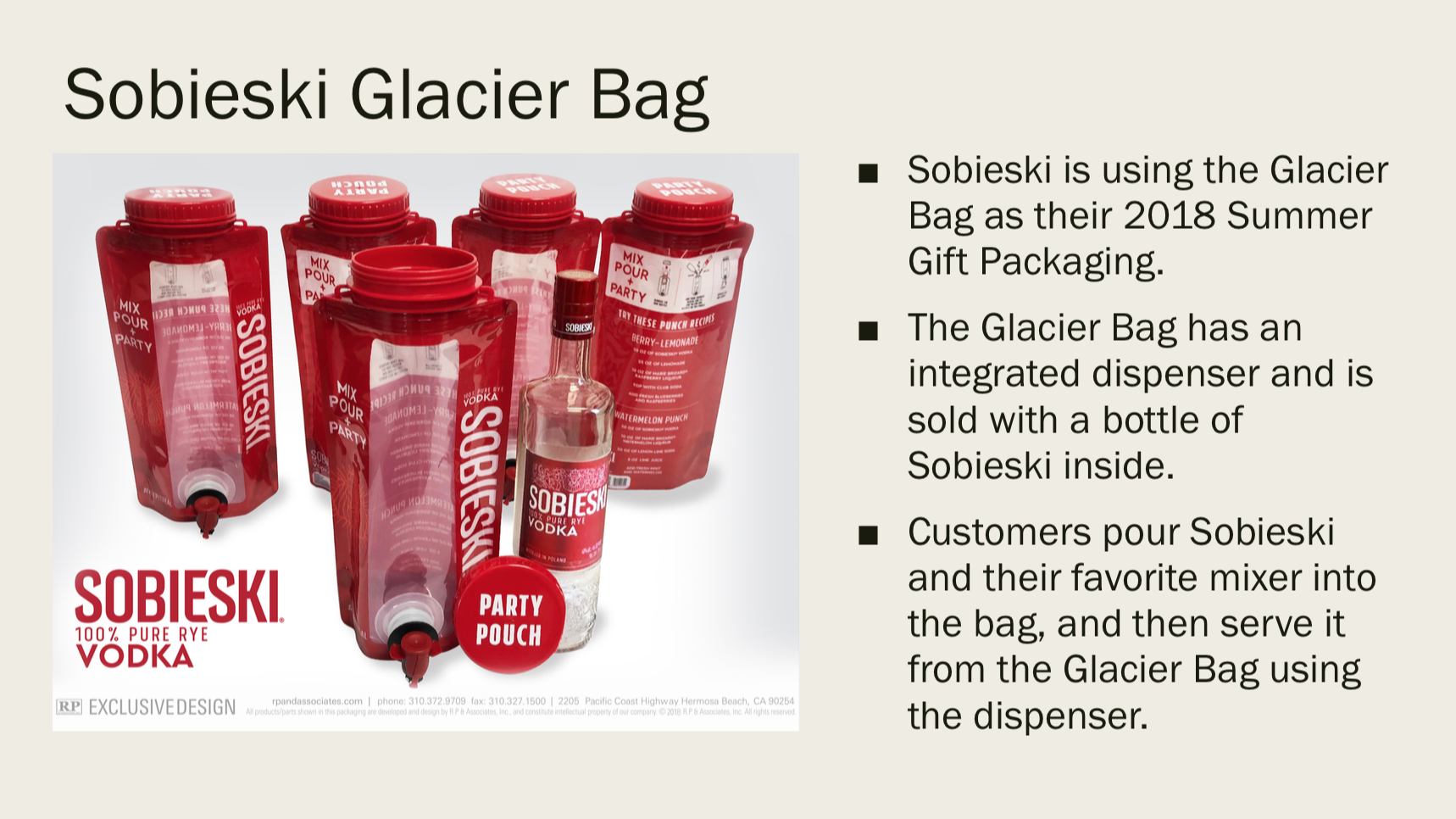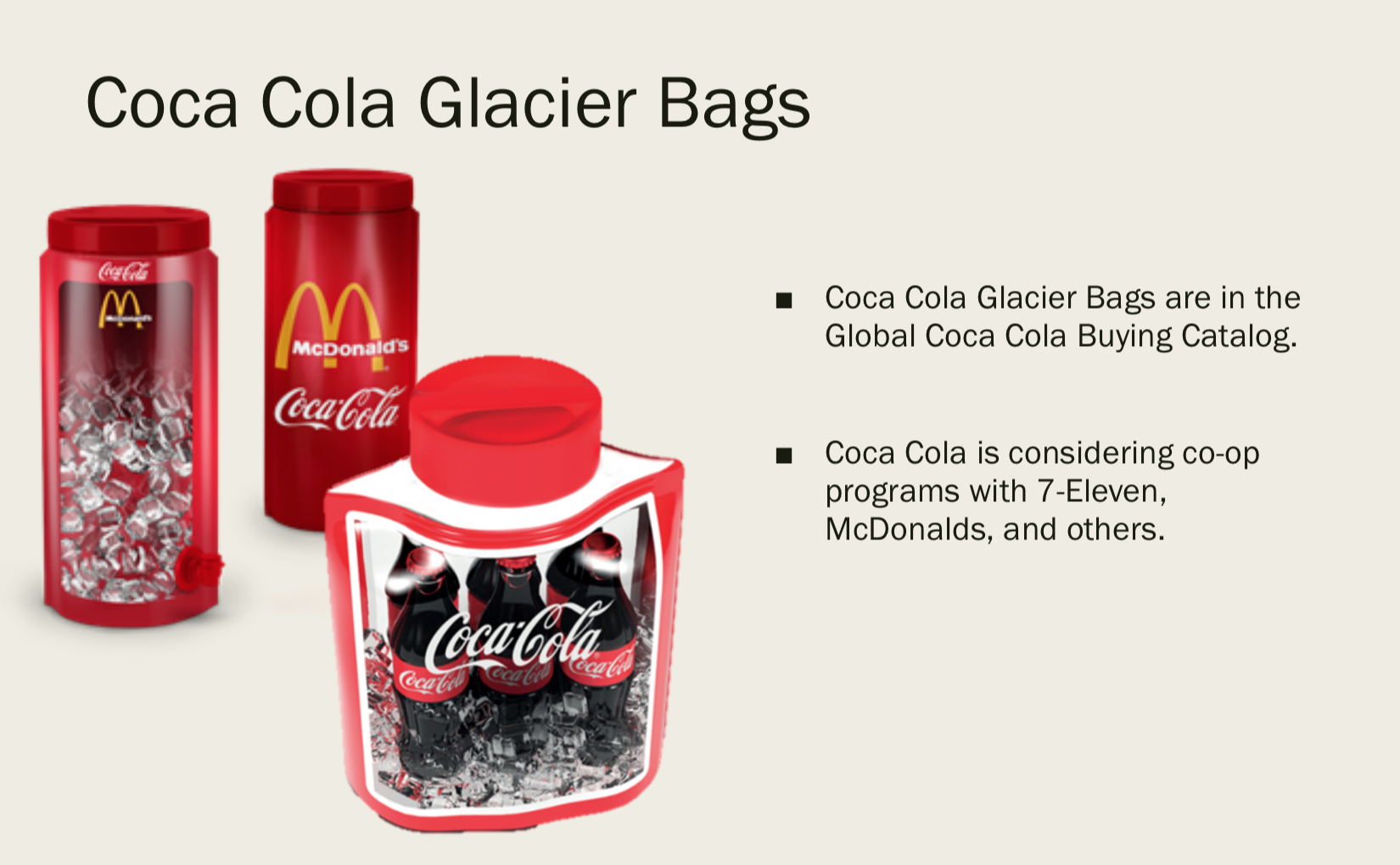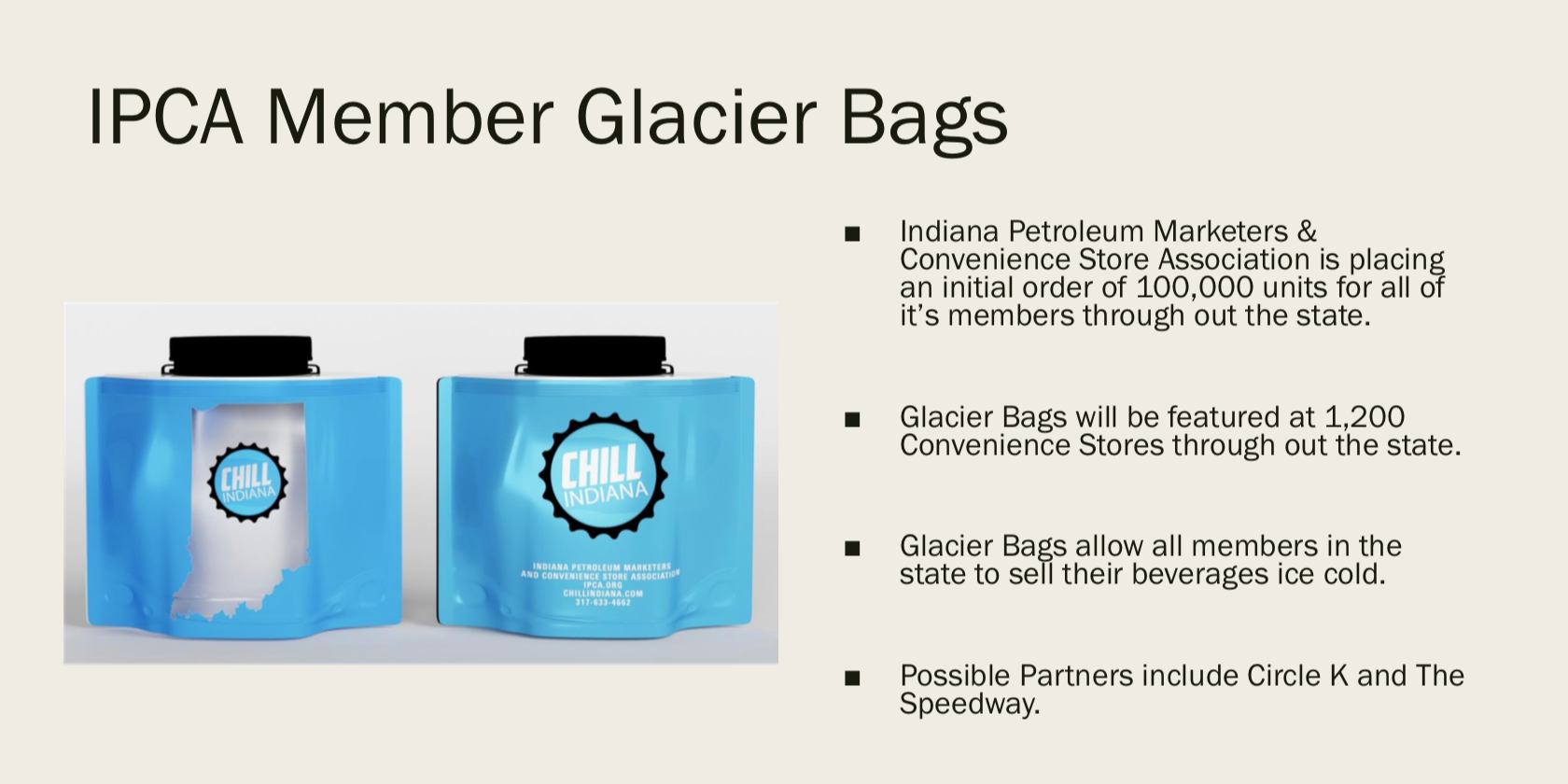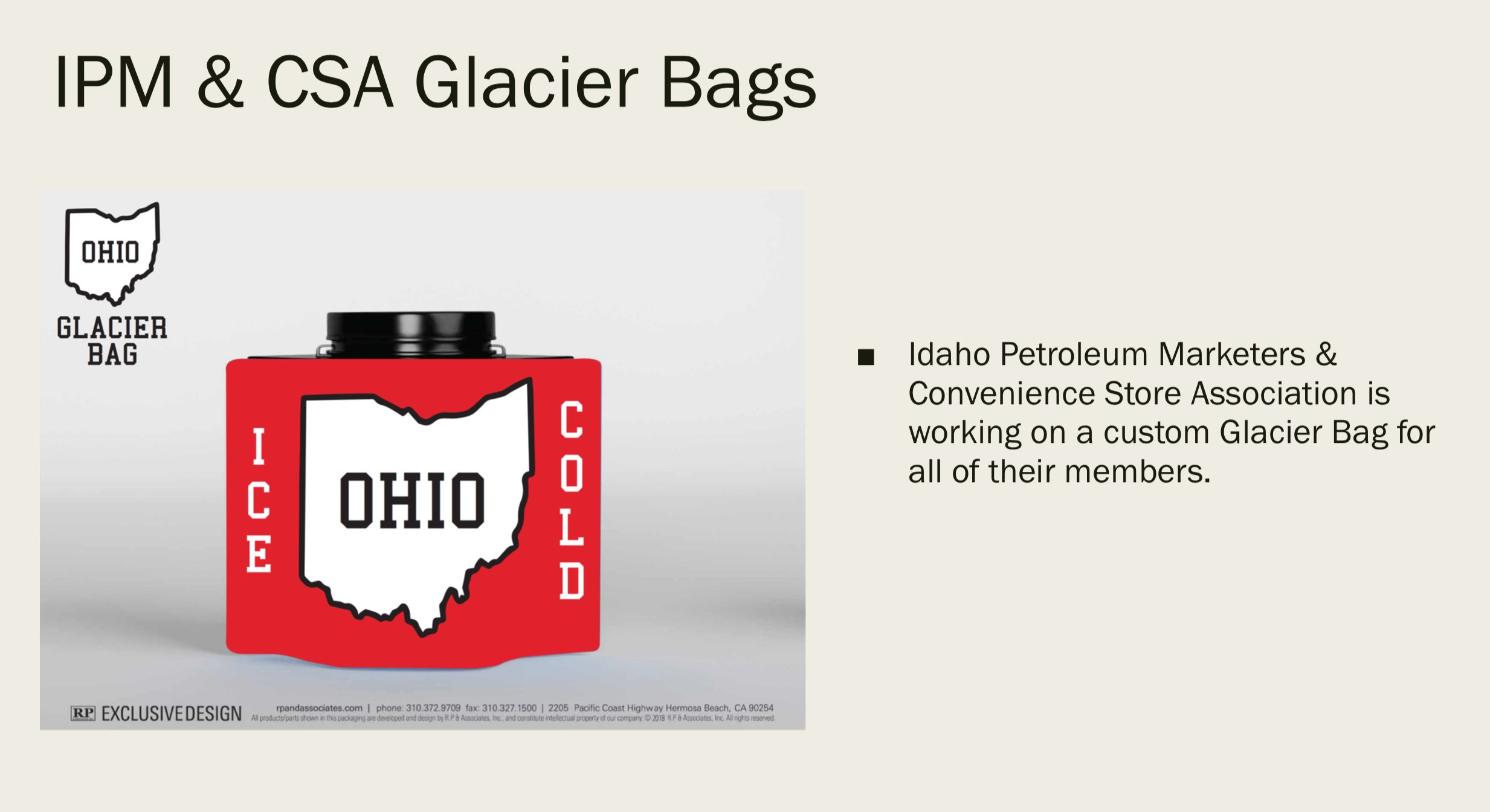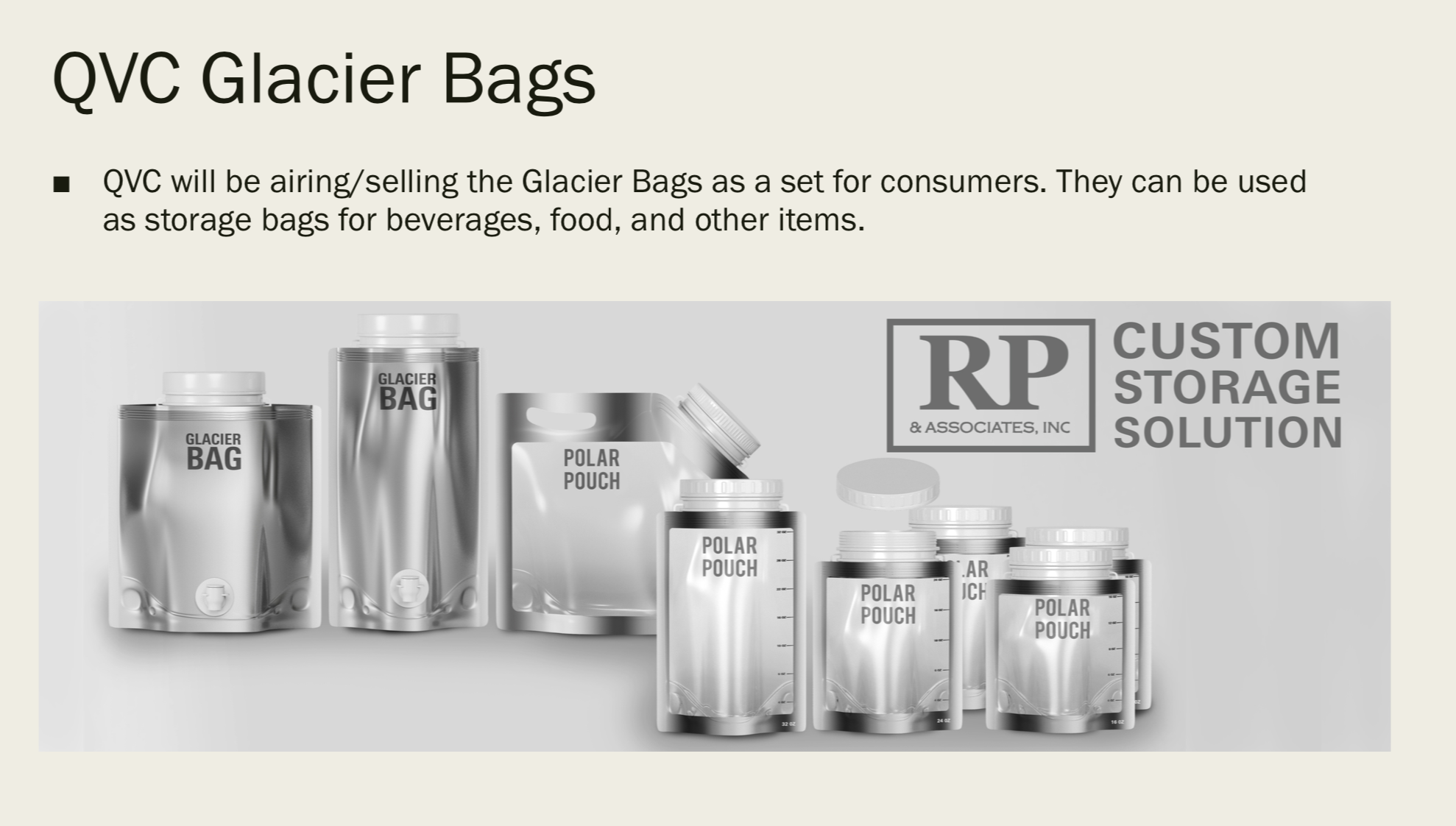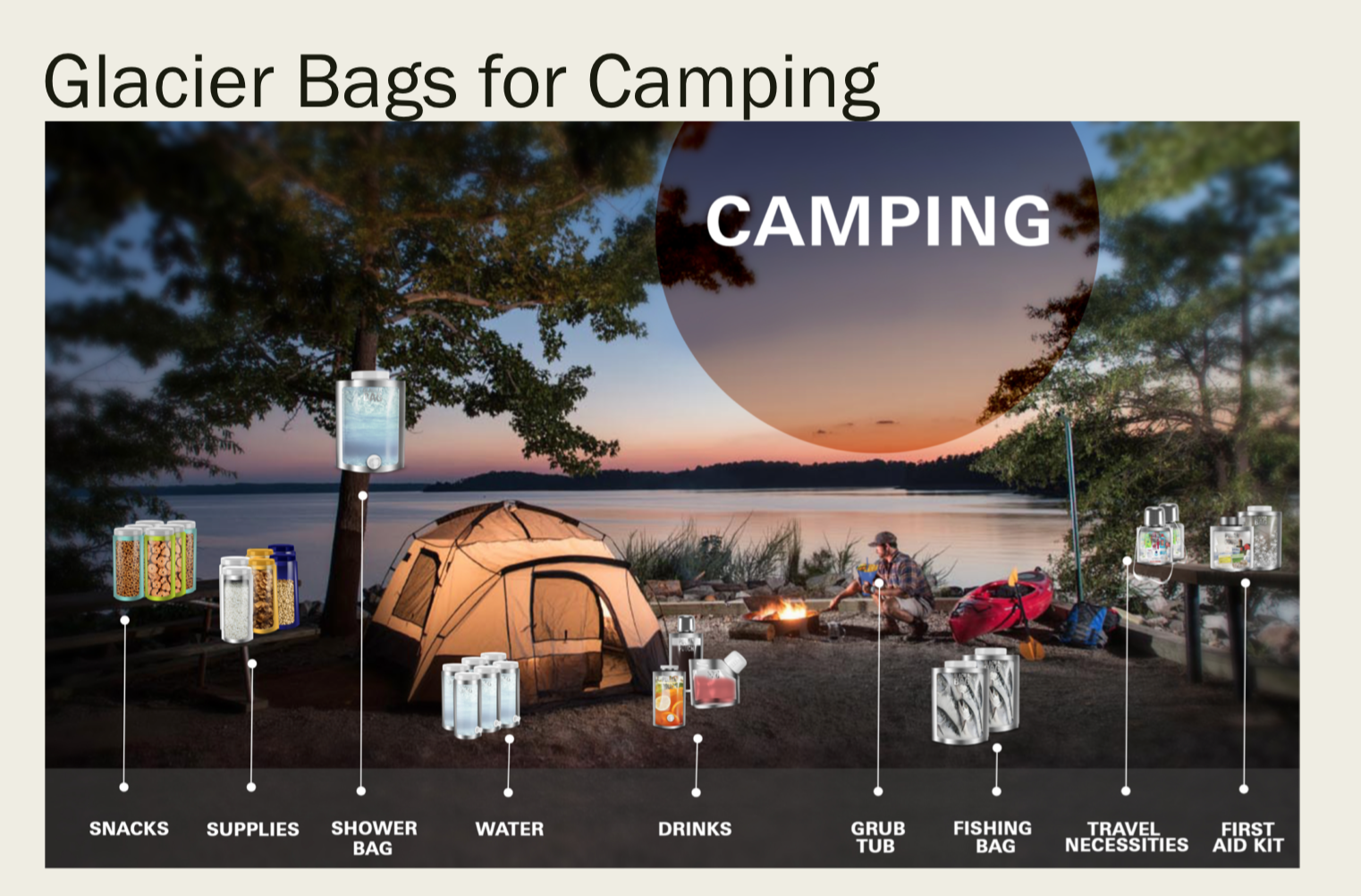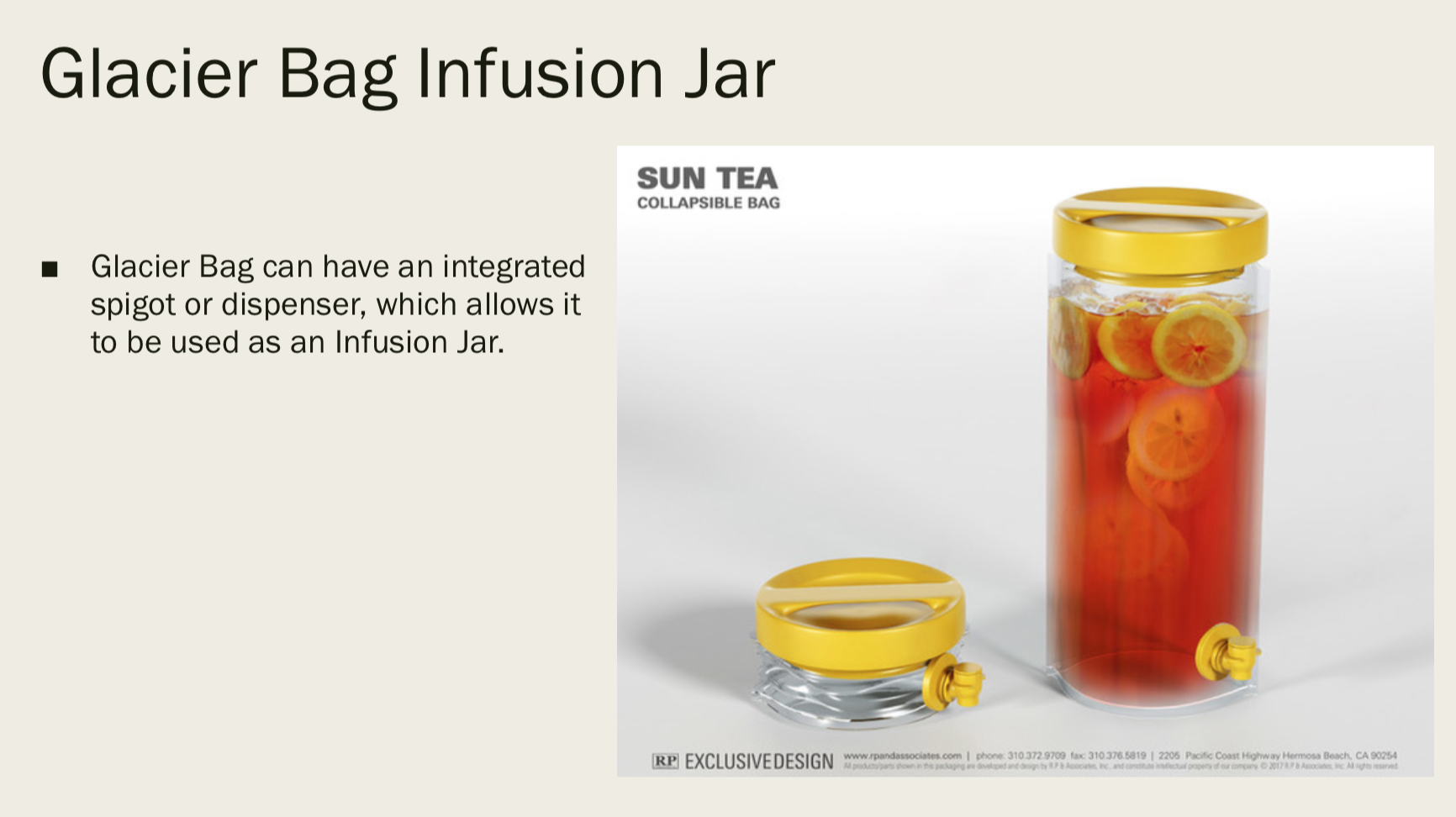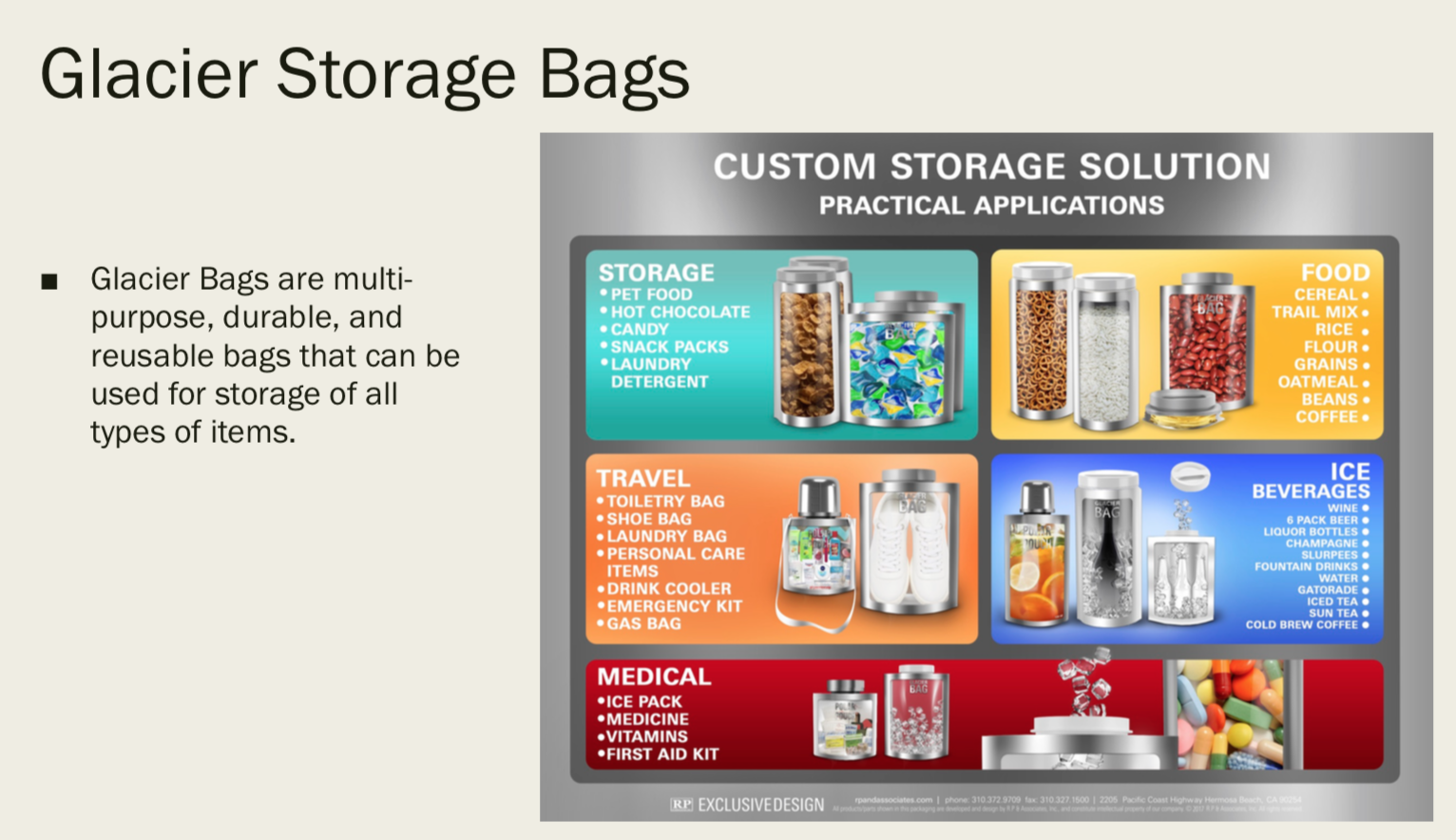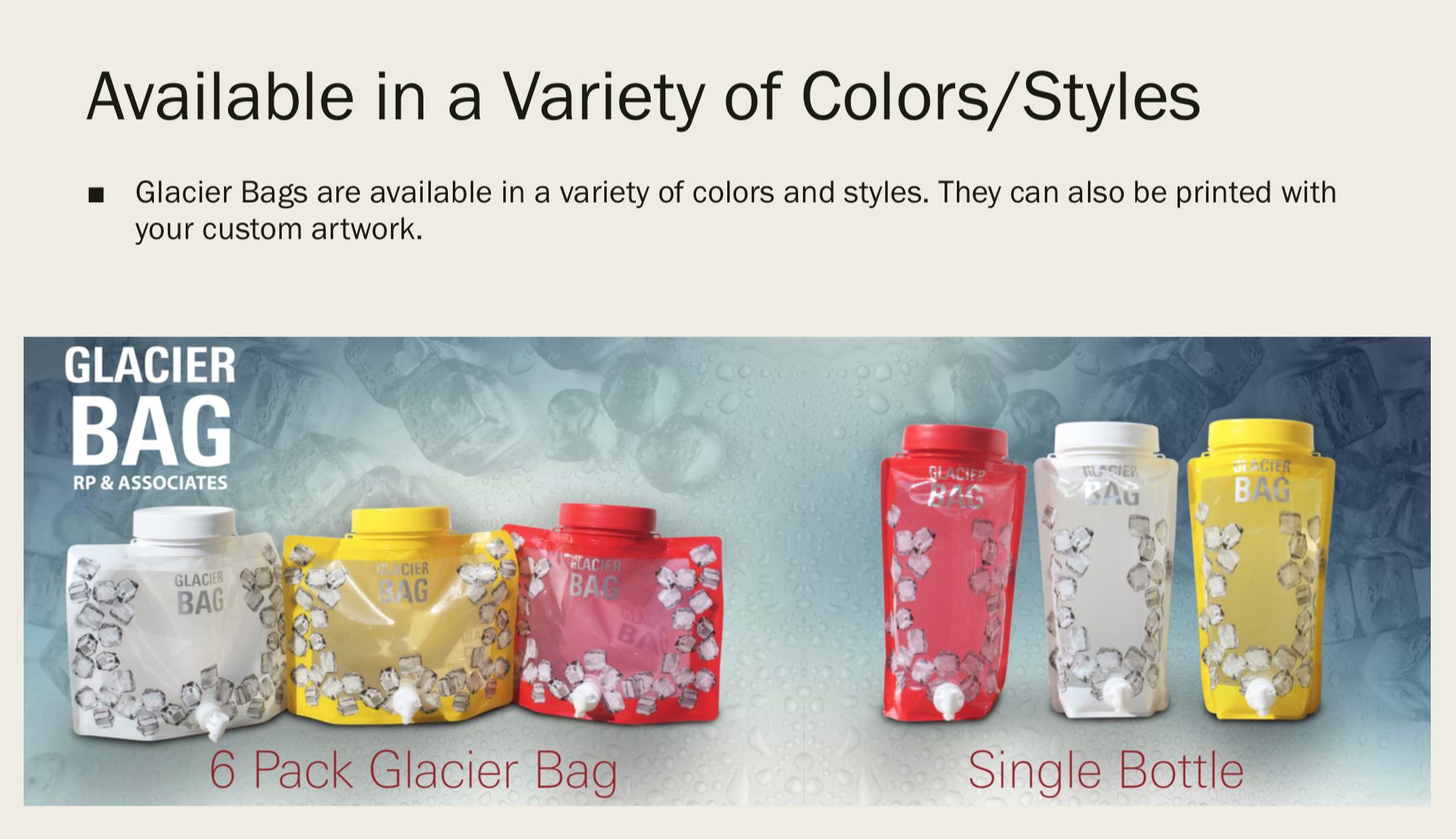 MORE UNIQUE & POPULAR PRODUCTS: