The Item Which Stood Out
The annual National Restaurant Association ("NRA") show in Chicago is the premier foodservice conference. With nearly 45,000 attendees and over 2,300 exhibitors, this is a "must attend" event for restaurant operators. Seeing everything at the NRA show is almost impossible, but specific to beverages, there were a few items that stood out.
Here are our top three observations from 2019's show.
#1: Drink Delivery (Beverage Bags)
With the ever-growing delivery space, a topic on everyone's mind is how to keep consumers buying a beverage with their to-go meal (and, how to ensure quality and safety control). We all know that beverage sales help keep the business growing, but are bottles and cans the only option?
A few large chains have adopted the trend of using beverage bags for fountain drinks. This keeps it closer to fountain margins while delivering a great product that feels like that it was meant to be that way.
Some observations about beverage bags:
They don't sweat for a few hours
Some options come with a tamperproof seal while smaller options have zip to close
Storage is easy since they lay flat
They don't spill easily like a fountain cup.
"One of the biggest benefits our customers like is the bags allow them to capitalize on high margin beverage sales with an item that uses minimal space since they are stored flat/empty; they are also fully branded which is great brand promotion. They are also becoming very popular with delivery order since it can be inconvenient to order/deliver multiple cups," said Omar Khalid of RP & Associates.
With delivery visits up by 20% in the last 6 years, it may be time to take a second look at how you deliver drinks. After all, you want the food they receive to be fresh – so why wouldn't you want their drink to be the same?
Click here to read the full article by Jackie Barnes.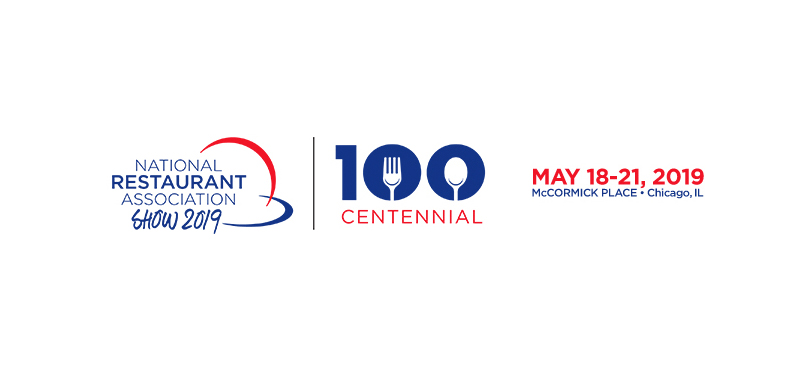 MORE UNIQUE & POPULAR PRODUCTS: