News & Updates
Published: Tuesday, 02 June 2015 18:37

A traditional Moscow Mule is a cocktail made with vodka, ginger beer, and lime served in a copper mug; it gained popularity in the US during the vodka craze in the 1950s. Today these classic copper mugs are used for serving all types of refreshing drinks in addition to a true Moscow Mule. The copper finish and vintage charm is perfect for serving both hot and cold beverages.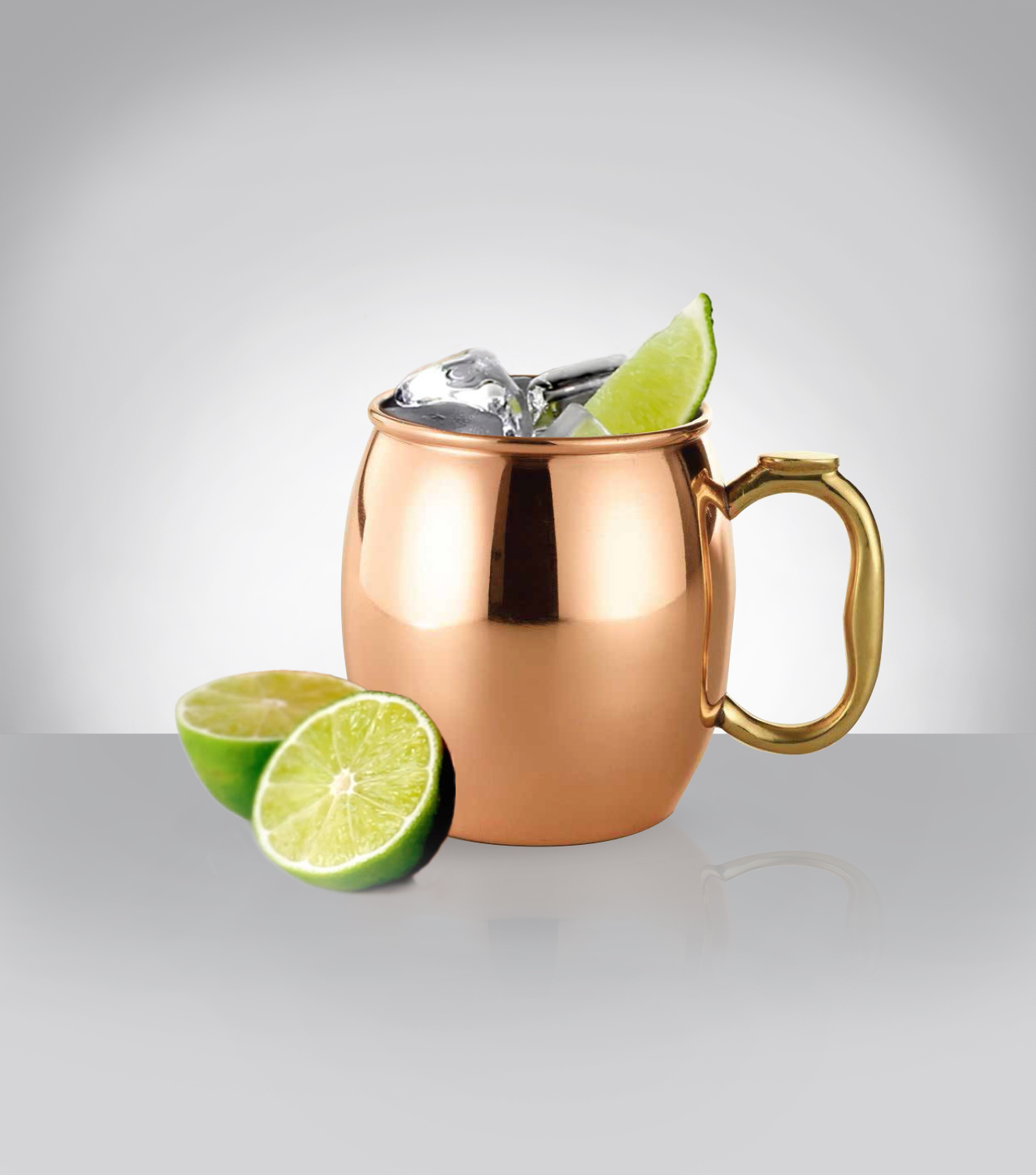 While Moscow Mule Mugs are gaining popularity, they're often too cost prohibitive to use for most restaurants, spirit brands, and bars; not anymore! we've created a new way to manufacture Moscow Mule Mugs which reduces the cost to as low as $3. We use aluminum and stainless steel mugs which are then copper plated to give you a Copper Moscow Mule Mug at a fraction of the normal price. The stainless steel and aluminum materials are also great for serving drinks because they don't taint the flavor of the beverage like some other metals do. We can also brand the mugs with your logo to promote your brand making them perfect for a take home item.
Contact us today for a sample or to request a quote.
MORE UNIQUE & POPULAR PRODUCTS: